It's simple to sell your house to Big Snapper House Buyers.
We believe that selling your house should be simple.
You're here because you have a house that you want to sell. Simply fill out the form above, tell us how you'd like us to contact you, and let's talk.
When it's time for your house to go, Big Snapper House Buyers will give you a simple way to get to the next step in your life journey.
Our team has purchased over 500 homes in the past several years. Our promise to you is that we will keep the process simple and easy to understand.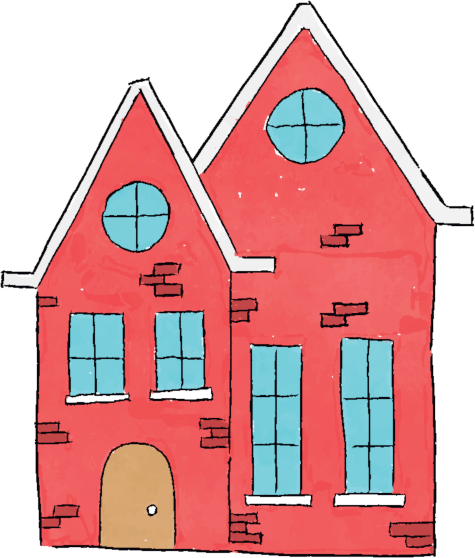 Have you received an offer from the "We buy ugly houses®" (aka Homevestors®) people but think that perhaps you'd like a second opinion?

What about from Zillow Offers®, Offerpad® or Knock® or from mysterious "we buy houses" signs? (Note: We're not affiliated with any of those organizations.)

Complete the info request form on this page and we'll provide you a simple, straight-forward offer. 

We buy houses mostly in the Atlanta, Georgia area including anywhere near Riverdale, Fayetteville, Jonesboro, and Peachtree City. We buy in the Greater Orlando and Jacksonville, Florida areas as well.
Next Steps…
Complete the form at the top of the page. A representative from Big Snapper House Buyers will contact you. Let's talk!