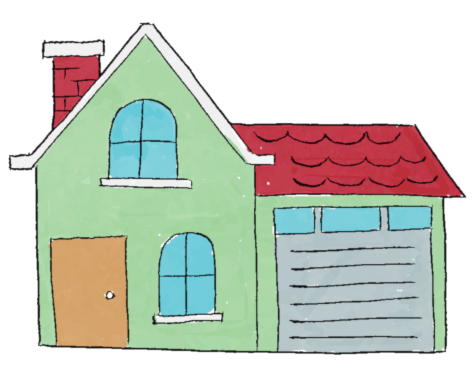 Our Story
Big Snapper House Buyers was formed to simplify the sale of real estate that isn't perfectly suited for traditional real estate sales methods.
Sometimes life situations occur that call for a property to be sold quickly. Sometimes a property has repair needs and the owner does not want to undertake the property rehab process. Sometimes a property falls outside of the parameters of other house buyer organizations.
Whatever your reason, contact us and we'll discuss how we may be able to help you.
Our Approach
With Big Snapper House Buyers you can expect:
We can complete a purchase quickly, for cash.
We do not charge sales commissions.
You do not have to fix up the property at all.
We pay real estate closing costs.
We are professional, experienced real estate buyers and we can do what we say we can do.
We will point out your options, even if selling to Big Snapper House Buyers is not a fit.
We will treat you with respect and conduct ourselves in a professional manner. We love solving real estate challenges!
Next Steps…
Contact us now to get the ball rolling on the next chapter in your life journey.